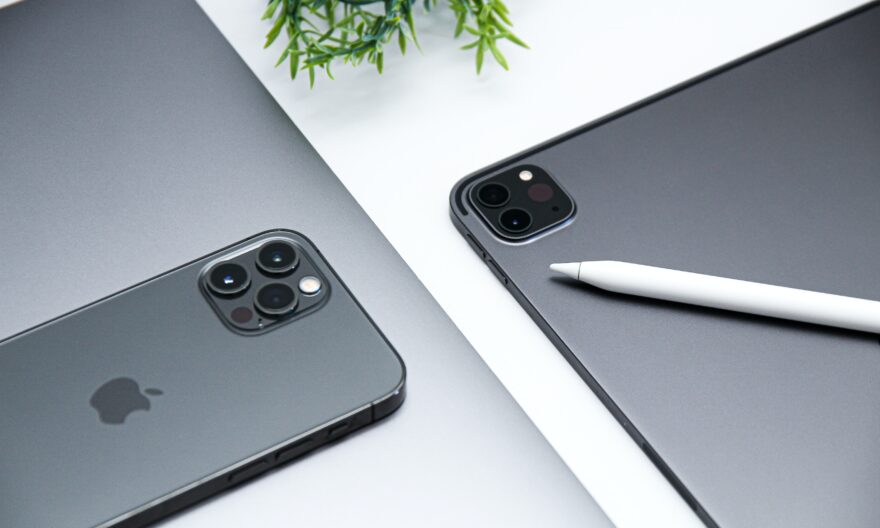 As we all know nowadays Privacy is the first priority of every mobile user. Apple is giving a new feature called Private Browsing. As the name suggests it's something related to data privacy while users are browsing through any browsers on iPhone. When you activate Private Browsing and you visit any websites then your data won't be saved in the search history.
The browser also won't remember Autofill data or any cookies data too. In this article, we will cover how to activate or reactive private browsing and how you can permanently disable this feature.
How to turn Private Browsing on/off in Safari
Here are some simple steps to follow for Activate Private Browsing in Safari:
Open Safari Browser.
Tap the + button i.e. new page button.
Tap on private and its done.
After clicking on private one new page will be opened and that will be in private mode. If you've recently launched safari and you don't know which mode is normal or private, Click on New page button. If the "Private" button is highlighted then Private Browsing is turned on/enabled and if it is not highlighted then it's disabled. You will also get the idea based on the colors of the top bar, If the color of the top bar is black then it's on, and if color is white or blue then it's off.
So to turn off or disable the Private Browsing use the same steps and click on the new page then click on highlighted private button.
How to Enable/Disable Private Browsing in Chrome
Previous steps work well in safari browser but if anyone is using chrome browser then you have to follow the following steps:
Chrome has one different name for Private Browsing i.e. incognito mode.
Open Chrome Browser.
Click on 3 dots which is at bottom right corner.
Click on "New Incognito Tab" and its done. You are now in Private Browsing mode.
If you want to close incognito tabs then press the switch tabs button then click on "X" this sign to close a particular tab. You can identify you are browsing in incognito by the incognito logo at top of the tab and its top bar color is black.
How to Disable Private Browsing in your iPhone or iPad
You can permanently deactivate Private Browsing by doing some settings on your iPhone. Here are the steps for deactivation:
Open Setting app in your phone.
Click on Screen Time .
Click on Content & Privacy Restrictions.
Switch on of Content & Privacy Restrictions
Click on Content Restristion and then inside that Click on Web Content
Chekmark on limit Adult websites
There are 3 options available in Web content tab
Unrestricted content
Limit adult websites
Allowed websites only
If you choose allowed websites only then you can visit only whitelisted websites only. If you want to whitelist some specific websites then you can add them inside web content panel by clicking on Add website and allow browsing.
Whitelisting websites will help you to ensure that users can have access to what they need for their school work or project work. Other than that everything is blocked so you can't browse anything else.
How to turn off private browsing on Third-Party Browsers
However, this restriction only disables Private Browsing in safari only. If you have installed other browsers like chrome or firefox then their private browser is still there inside that application. There is no possibility to permanently disable private browsing into your iPhone inside Third-Party browsers. Still, if you want you can restrict Third Party app installation which will affect disabling Private Browser.
For Restricting their party app installation follow these steps:
Open setting app into your iPhone.
Tap on Screen Time.
Click on Content & Privacy Restrictions.
Then click on Content Restrictions.
Tap on iTunes & App Store Purchases.
Next, Click on Installing Apps,
Next, Tap on Don't Allow.
These steps will prevent anyone from downloading new apps into your iPhone.
Fully Disable Private Browsing into your iPhone or IPad
Private Browsing is the most useful feature which allows you to browse anything in internet without allowing cookies or generating new search history data. As discussed above it's easy to disable private browsing in safari and third-party apps. By Disabling private browsing to your Third party browser/apps and safari will eventually fully disable private browsing on your iPhone or iPad.
Liked the post. Great.. Read similar post : Top 10 Ways to Make Your iPhone More Safe and Secure