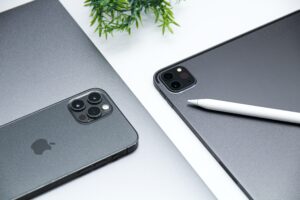 How to deactivate or activate Private browsing on your iPhone/iPad. Private Browsing won't remember or Autofill data, and won't store any Cookies..
Read more »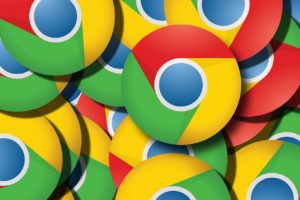 As web designers, we are working in a very rapidly growing industry, and it's an arduous and challenging task to maintain yourself on top of things in the industry. That is the...
Read more »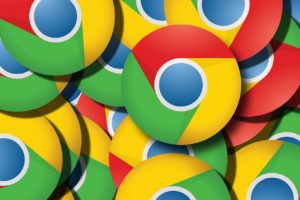 The internet is replete with viruses and bugs that are hidden in folders that phish files and bank details once opened. These corrupt folders are usually acquired through insecure and unsafe downloads...
Read more »