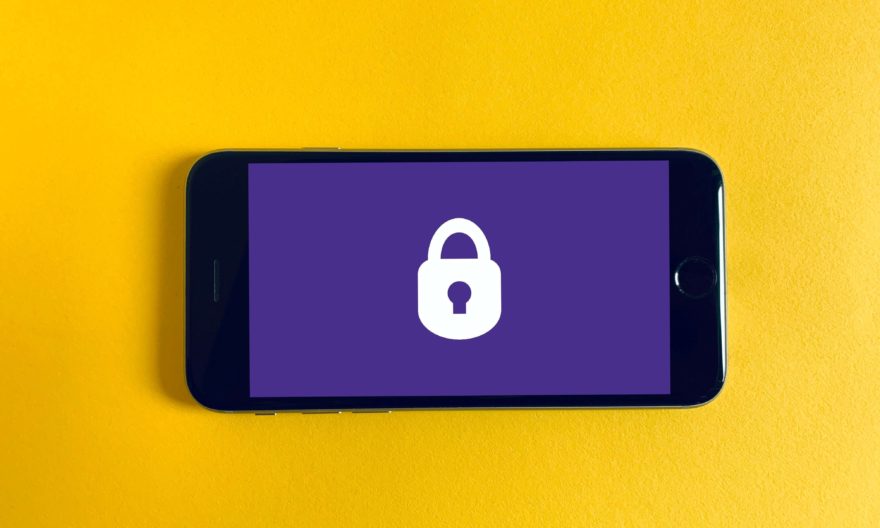 In today's generation our phones are our secret keeper so we don't wants to share that with anyone. you've full control on your iPhone what you can share with everyone. Everything we do in our routine life has footprint in our mobiles like where we go, what we eat etc. Thats why we add passwords, finger locks or now a days face lock too.
What does it means to "Hack"
It is a bad term which means to illegally gain access to your iPhone device and fetch/use data from your phone without getting your permission. In terms of an iPhone, hacking referred to any of the following:
Hackers can gain access to your private info and personal data without your permission.
Monitor your iPhone remotely and do some miscellaneous activity without the owner's knowledge.
With the use of any soft drives and hard drives store all the data from your iPhone.
Anyone can hack by guessing your phone's passcode and add some monitoring apps inside it. So that they can spy on all of your activities which might also something called "Hacker's things".
There is also one term Jailbreaking, or the act of installing custom OS on your phone. This is the modern definitions of Hacking. For removing some apple's restrictions on their iPhones lots of peoples have installed custom OS in their phones.
Some signs when your iPhone hacked
What to do if your phone is hacked?
If you gone through the points listed above and you feel like your phone is hacked. Here are some of the tips that you should follow if your phone is hacked:
Some small but useful tips which can protect your phone to be hacked
Don't jailbreak your iPhone ever.
Always add passcode with complex passwords which anyone won't guess.
Don'e share your phone's password with anyone.
Frequently delete your browser history.
Enable find my device on your phone.
Keep your phone up to date with latest updates and apps too.
Always use 2FA(Two Factor Authentication)
Don't use public Wi-Fi if you want to use it then use it with the help of VPN.
Be aware about Phishing messages so don't click on the links from the numbers you don't know.
Only turn your bluetooth on when you are actually in use.
Avoid apps which are giving many permission after installation.