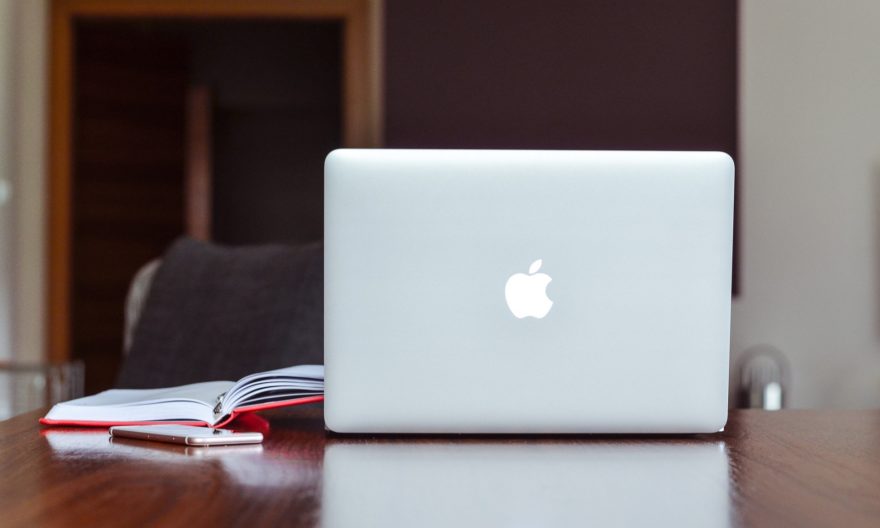 On 27 December 2019, Apple has taken its legal fight with Corellium to a new level. Apple sued a Florida-based company for allegedly trafficking under the DMCA (The Digital Millennium Copyright Act) in the US.
Correlium is a company that provides the frameworks of an iOS simulator which is used by security researchers. Corellium's software creates virtual iOS Devices in web browsers. With these virtual iPhones, app developers and security researchers don't need a physical device to tinker.
In August 2019, Apple filed a lawsuit over Corellium's mobile device virtualization solution with the U.S. District Court. Apple that time claimed that Correlium infringes on a number of the software copyrights of iPhone makers.
However, Corellium responded to Apple's lawsuit with many defenses and counterclaims, in October.
By expanding the case in November 2019, Apple revised its complaint and claims that the business of the Correlium is completely based on commercializing the illegal replication of Apple's copyrighted operating system and applications that run only on Apple's iPhone, iPad, and other devices.
Apple further added in its allegations that, Corellium simply copies everything from Apple's apps including the coding, the graphical UI (user interface), as well as the icons exactly with the same detailing.
After the filing of this lawsuit by Apple, one statement from Correlium came out which said that Apple's persistent demonization of jailbreaking is deeply disappointing. Jailbreaking is an iPhone that lets people customize their iOS devices and run some unsupported apps.
Corellium CEO Amanda Gorton said in a statement that Apple is using this case as a trial balloon in a new angle to crack down on jailbreaking.
However, Apple has now stopped calling a jailbreak illegal but, it is taking the tack that developing a similar iOS emulation to facilitate a jailbreaking tool's creation is a copyright infringement.
In the filing of the lawsuit, however, Apple is clear about the approach that it will take it at trial.
What did Apple say in the Allegations?
This is an infringement case of the copyrighted works that are highly valuable. Moreover, this is also about the trafficking of and profiting from technology that enables such infringement.
Apple further added that the entire business of the mobile device virtualization solution provider Correlium is based on profit-making with the illegal replication of the operating system and applications that are copyrighted by Apple and that run only on the iPhone, iPad, and other devices by Apple.
Corellium is a product that offers a virtual version of Apple mobile hardware products that are accessible to anyone with a web browser without needing the device physically.
Specifically, Corellium tried to sell the perfect digital replicate of a broad range of market-leading devices by Apple. They recreated it with top-notch attention to detail not just to provide the same appearance of the operating system and applications visually to show purchasers authenticity, but they also copied the basic computer code. And Corellium did all this without any permission or license from Apple.
The jailbreak creators just copied everything from Apple's apps. Whether it is their graphical UI (user interface), their coding, or the icons, they replicated everything in exacting detail.
What Correlium said?
In response to the lawsuit filing, Corellium also came out with a statement. Corellium disapproved of the allegations and said that it isn't violating the DMCA.
It is deeply disappointing that Apple is persistently demonizing jailbreaking. In fact, many developers and researchers across the industry rely on jailbreaks for testing the security of their own apps as well as third-party apps. This security testing isn't possible without a jailbroken device.
And not only the researchers and developers are relied on jailbreaking to protect the end-users, but Apple itself is directly benefited from the jailbreak community in several ways.
In fact, the developer behind the uncover jailbreak was acknowledged by Apple for assisting security threats in the iOS kernel. It was a security threat that the jailbreak creator discovered while using Corellium.
Read more articles on Apple.