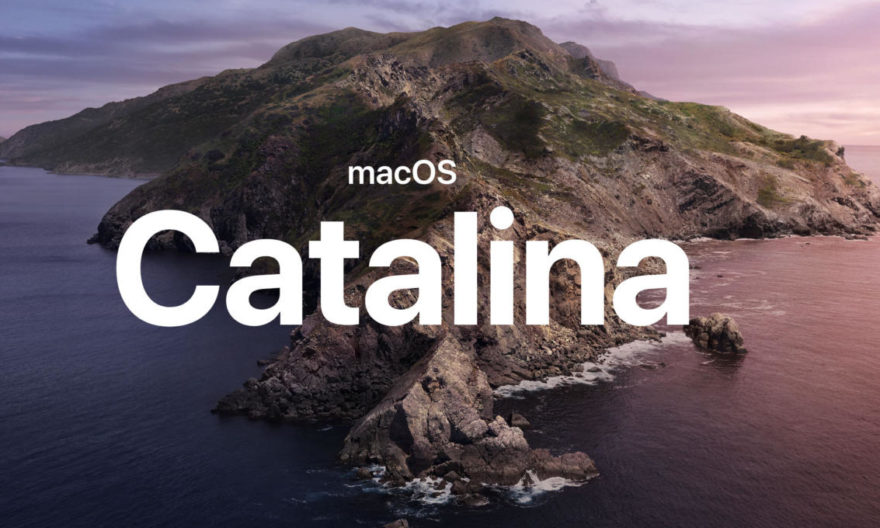 Apple's latest macOS Catalina was released in early October, which is sixteenth and latest version of Operating System running on Macintosh computers.
Why the name is "Catalina"
Apple names its new macOS version after California locations, a method adopted in year 2014 with OS X Mavericks. "Santa Catalina Island" is found close to around twenty nine miles off the coast of Long Beach, California.
macOs Catalina is first version of macOS to support only 64-bit applications. Your 32-bit apps are no longer going to work in macOS Catalina, and you'll get a warning when you install the update.
What's New in macOS Catalina
The new macOS brings with it a laundry list of changes, including a host of new features, a few updated apps as well as bug fixes and improvements. Here are the topmost features which we are using in our day to day life.
1. Apple iTunes splits with Apple Music, Podcasts and AppleTV
iTunes forever changed the way all people experienced music, movies, and podcasts. It all changes once again with three new, dedicated apps — Apple Music, Apple TV and Apple Podcasts — each designed from the scratch to be the best way to enjoy entertainment on your Mac. And rest assured, everything you had in your iTunes library is still accessible in each application.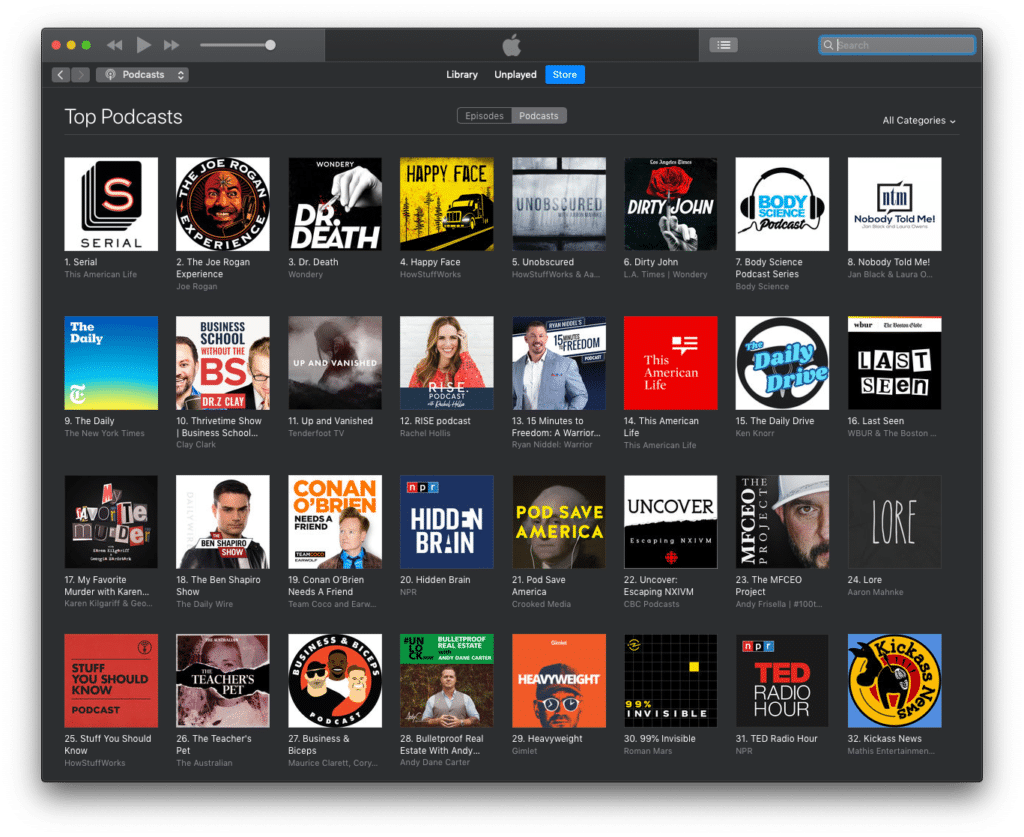 2. Screen time launched in macOS which previously was on iPhone's only
Your favourite screen time feature is available from now. You can monitor usage, schedule downtime and set limits for both websites and apps. And with Family Sharing, you can set app and communication limits for kids to prevent them focus on the wrong things.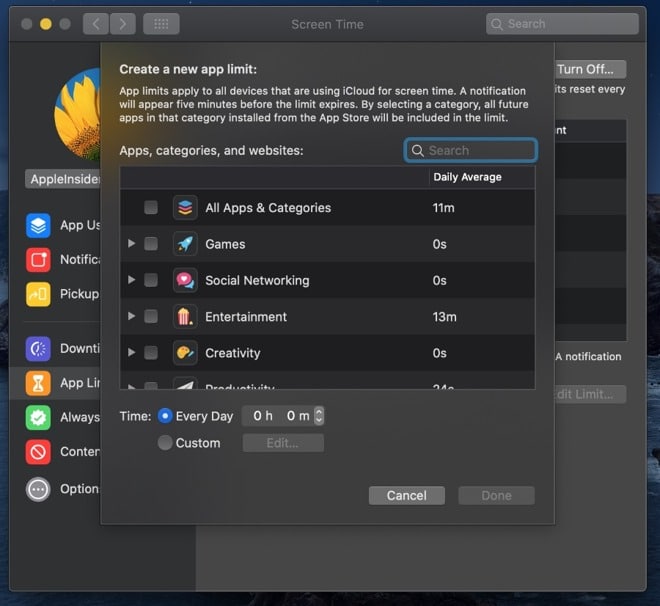 3.Sidecar
Sidecar lets you either mirror your display or extend it to the iPad and because the Apple Pencil works in Sidecar mode, you can use the Apple Pencil as a mouse or as a drawing implement in apps like Photoshop and sketch. This update is majorly useful for designers.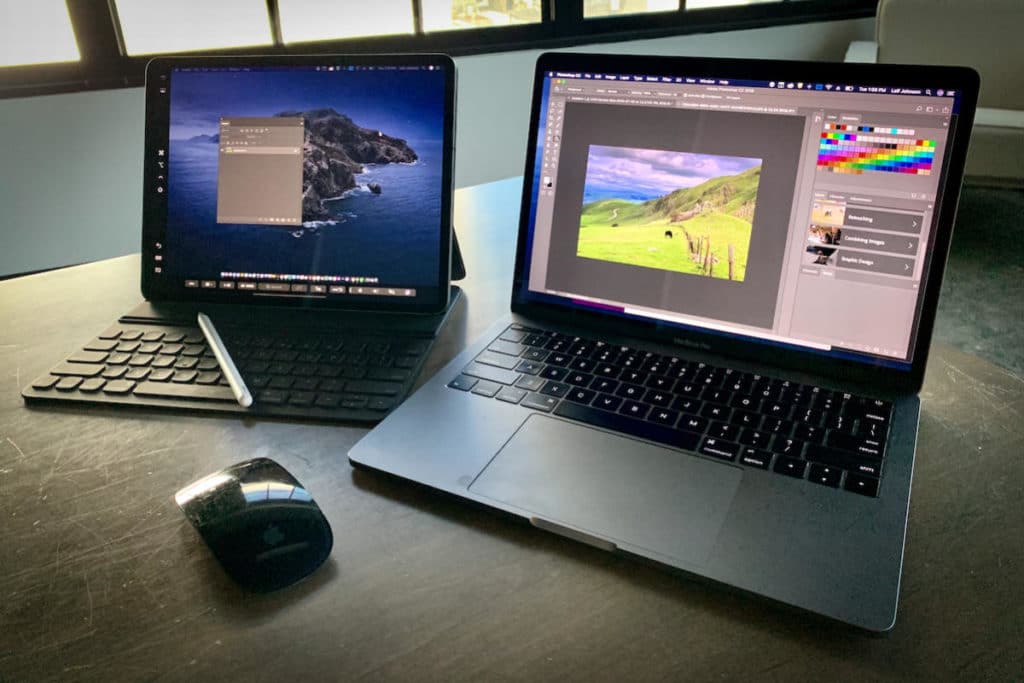 4. A better organization with reminders
With an all-new design and new ways to easily create, organize and keep track of reminders, the Reminders app has been completely rebuilt. Smart lists will automatically organize and show your upcoming reminders. And if you tag someone in a reminder, you'll be notified the next time you're chatting in Messages.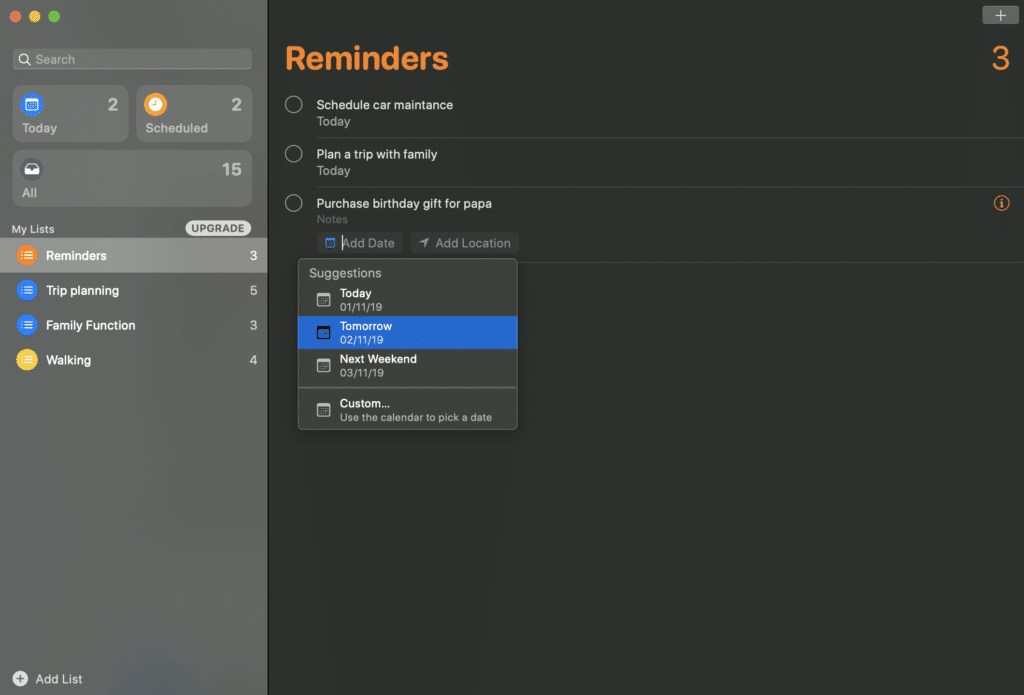 5. Browse faster with the safari browser
An updated start page of safari can helps you easily and quickly access your favourites and frequently visited sites. Siri suggestions surface bookmarks, iCloud Tabs and links from your reading list, additionally as those you receive in Messages.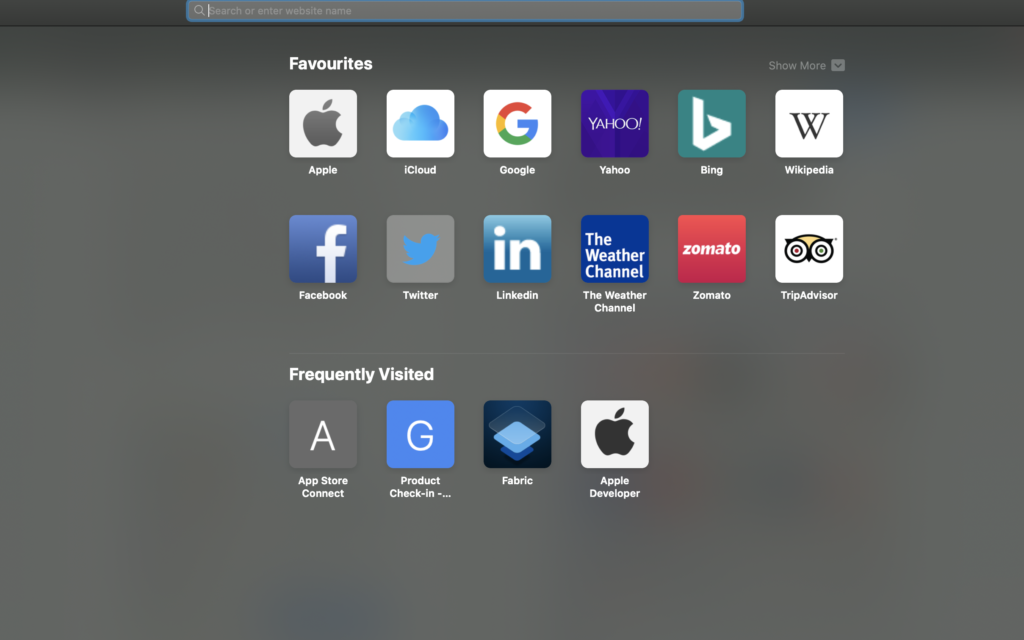 6. The apps you love are now more beautiful and intelligent than ever
The whole new photos app is designed to put your best photos front and center so you can relive your memories at a glance. Now you have new options for viewing images that are organised by day, month and year.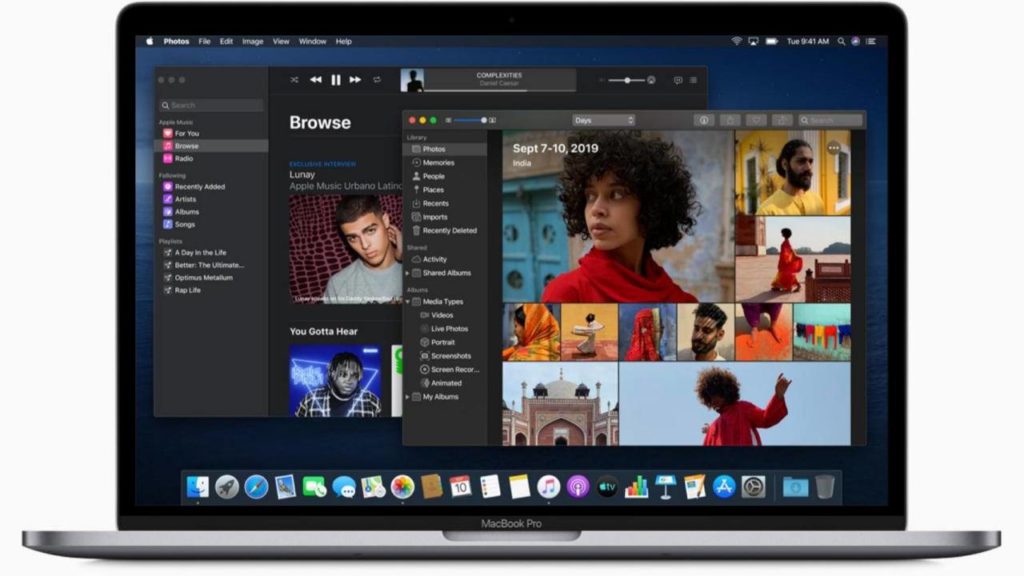 7. Find My mac
Greater privacy with Increased security.

Find My will help you to locate a lost/stolen Mac, even if it's offline and sleeping by sending out Bluetooth waves/signals that can be auto detected by nearest Apple devices in use. They can then relay the detected location of your Mac to iCloud so you can locate it in the Find My app.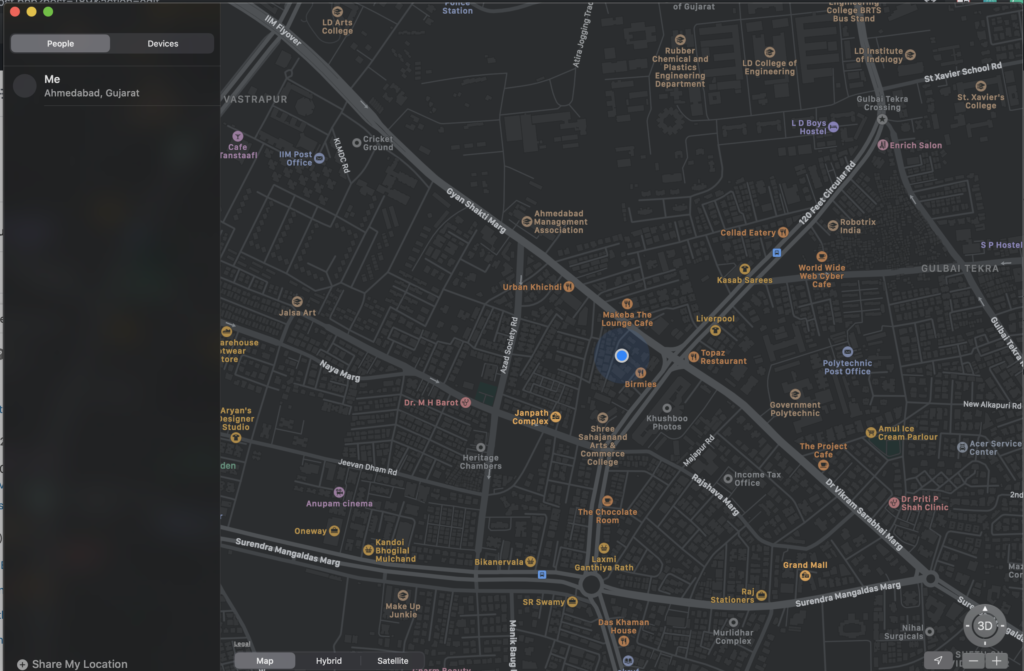 8. Data protection
User permission requires before apps can access data from the documents, desktop and downloads folder which protects data.
Check requirements to upgrade Catalina
First, check that you can install the new OS. Catalina's hardware requirements have same as for macOS Mojave, last version of the macOS, so if you can run Mojave, you can run Catalina. Here are listed the Macs that meet the requirements:
Hardware Requirements :
MacBook 2015 and later
Mac Book Air 2012 or later
MacBook Pro 2012 or later
Mac Mini 2012 or later
iMac 2012 or later
iMac Pro 2017 or later
Mac Pro 2013 or later
To check which Mac you have, from the Apple menu, choose About This Mac. The Overview tab displays which Mac you have.
Before you start upgrade …
Before you download and upgrade macOS, ensure the move to Catalina goes as smoothly as possible.
Backup your Mac's drive. Before you download and install any big MacOS update, have a good, current backup of the contents of your Mac's drive, in case of some issue you need to revert back. You can either use Mac's built-in Time Machine backup utility or grab a Mac backup app like Carbon Copy Cloner.
Log in to iCloud. you'll most likely need it during the Catalina setup process and logging into iCloud.
Check available storage space. The download is — around 6.5GB — and If upgrading from OS X El Capitan 10.11.5 or later, macOS Catalina requires 12.5GB of available storage to upgrade. If upgrading from an earlier release, macOS Catalina requires up to 18.5GB of available storage.
Update apps. With Catalina, Apple is turning off support for 32-bit apps. What that means is, if you have an older app you still use check that you have a 64-bit version of the app before you move to Catalina. If not, you'll either have to find a replacement or stick with your current macOS so you can keep using the software.
Check more on How to upgrade to macOS Catalina.
Reference From : Apple MacOs Catalina
Photo Credits : Apple