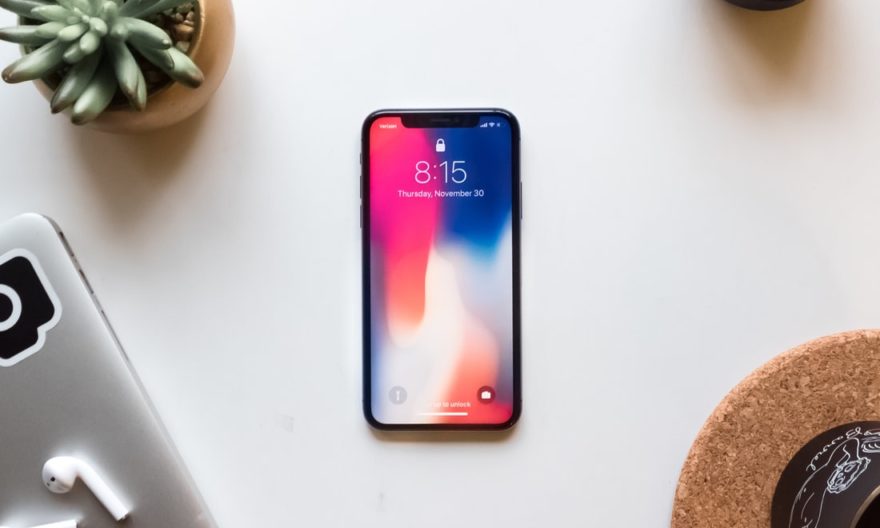 Apple is continually being in news due to its quality functions and new versions of iPhones. The most awaited news for iPhone/iPad users is on the way and its none other than the new OS launch. The iPhone/iPad owners are crazy over any major announcement about the next upcoming huge release iOS 14 from Apple Inc.
Release date expectations for iOS 14
iOS 14 Beta Release date: 1st June, 2020
iOS 14 release date: 7th September, 2020
publically available on 16th September, 2020
iOS 14 Features expectations
Faster performance than ever
Like every update of any operating system, it needs to be faster than the previous one so this update will come up with better and faster performance.
Another thing is AI and smartest Siri
Siri functions were very limited in the beginning. Siri needs a device to be connected to the network so it can work efficiently. We can expect it to be smarter and powerful than all the previous versions.
Apple has been seeking to make Siri more well-matched with text-based interactions
In ios 14, instead of asking Siri to perform some functions, we could simply send a text message or images and Siri will carry out the results for us. This might include analyzing emails and putting in reminders, putting in meetings and so forth…
The wait is now over for using two apps at the same time. One of the major things that Apple lack today is split-screen, the well-known brands in market like Samsung, Vivo, Xiaomi and Oppo already have this feature from a very long time. This feature will enable the user to use two applications at the same screen.
The Strange thing is that, Most of the iOS users do not have an idea of what split-screen is, this feature will enable the user to use two applications on the same screen. Apple fans have wanted this feature on their devices for many years.

Smarter spam calls filter
iOS 13 already offer the new capability to detect and block spam calls, it still no longer taken into consideration as a smart one. The Silence Unknown Callers can block any wide variety of contact numbers, not the iPhone contact list and send it straight to voicemail without ringing the phone. That's awesome work.
However, for some, it is not practical because everyone can get some phone calls from numbers that are not on their contact list and not all of these phone calls are spam or junk. This would be great if Apple came out with some smart and better alert technology that will indicate spam calls.
But, for some, it is not practical because anyone can get some phone calls from numbers that aren't on their contact list and now not all of those cellphone calls are spam or junk. This would be awsome if apple came out with a few smart and better alert technology which can indicate spam calls a good way to suggest unsolicited mail calls.
iOS 14 compatibility
Major apple devices launched in the latest versions of iPhones only so if you have iPhone 7 or later then you can have ios 14 in it.
Here are some of the compatible iPhone's
iPhone 7, iPhone 7 Plus, iPhone 8, iPhone 8 Plus, iPhone X, iPhone XR, iPhone XS, iPhone XS Max, iPhone 11, iPhone 11 Pro, iPhone 11 pro Max, iPhone 12
Conclusion
We can expect the release next year only. We can have more details of it if apple can release it. Stay tuned to our website to get more details.
Check our another blog related to macOS Catalina.
Reference : TechRadar