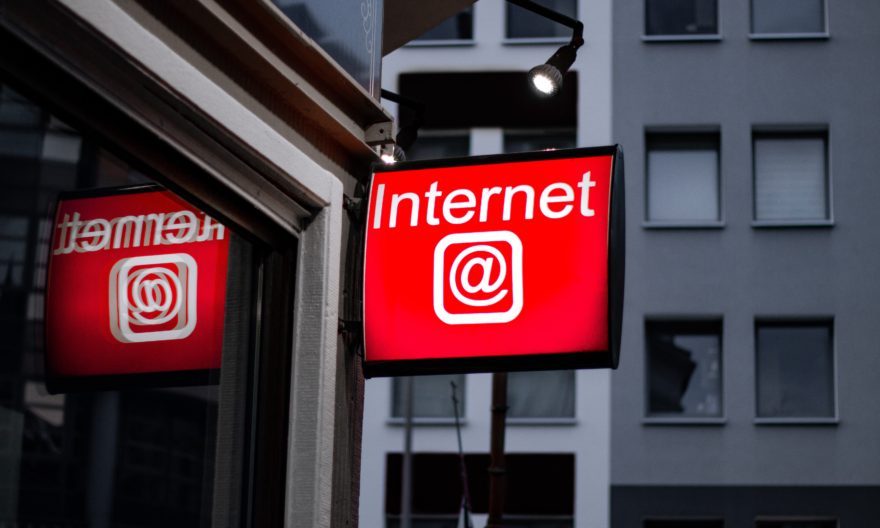 The Internet outages takes a global hit last week. Also, There have been several outages that happened last month that affected lots of users around the globe. Sites were buckled, services broke, images would not be loaded, direct messages stopped and calendars and emails were unavailable for hours at a time. Due to the corona crisis, people are working from home, and also internet theft also increased. Day by day more and more employees work remotely. The prospect of functioning with little to no on-site IT personnel and other important support functions may eventually be faced by companies too.
Bad week for the internet
In the last internet week, there were several internet outages that affected lots of users around the globe. As per Downdetector, there were so many outages that happened last week. Let's have a closer look at some these outages and hacks together:
130 Twitter high profile accounts targeted in a hack attack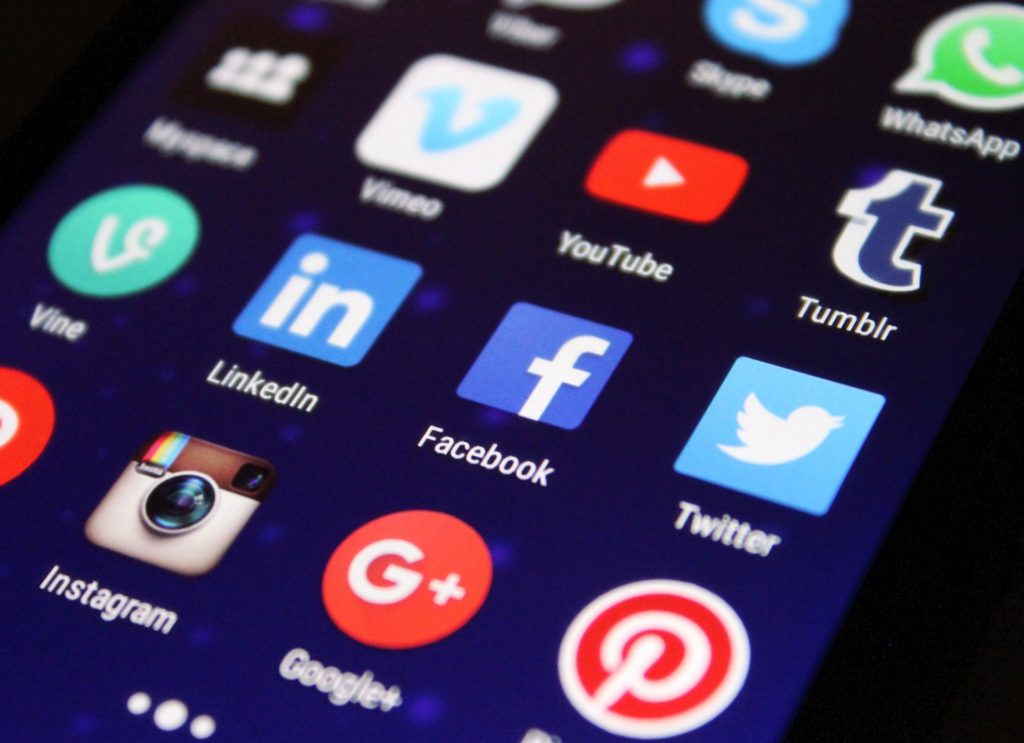 Twitter's high profile accounts compromised by a security incident early last week. The attackers were able to initiate a password reset for 45 of those accounts, login into the account, and send Tweets. Attackers have connected eight accounts to Twitter Info and Twitter account features. They were unable to access past account passwords because the tools used in the attack do not store them in plain text or access them. Attackers have been able to access certain users' personal details shown through their internal support tools. It is estimated that attackers earned about 1,20,000 USD through twitter bitcoin scam by giving lure to doubling cryptocurrency in 30 minutes from hacked accounts.
Cloudflare DNS goes down taking with it a large piece of internet
Cloudflare sites and services outage started early on 17th July 2020. A configuration error in Cloudflare's backbone network caused Internet properties. There is speculation that Cloudflare went down due to DDoS attack but it's not confirmed by Cloudflare yet. Cloudflare has seen traffic dropping by about 50 percent across their network due to issues with Cloudflare's 1.1.1.1 DNS software, several large websites and services were unachievable for a time. The interruption began around 2:15 Pacific time and lasted about 25 minutes before the connections were restored.
Azure Monitoring Services went down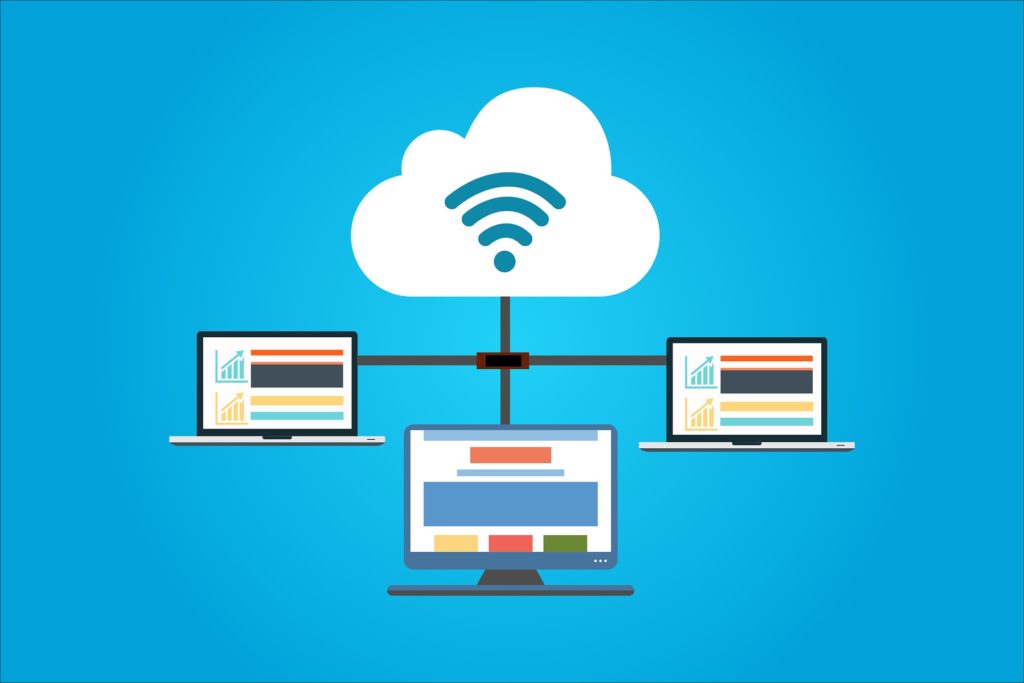 Azure Logs reveal that incident began on 18th July 2020 around 07:50 UTC. Within 3 hours and 50 minutes, it took to solve the problem. Many customers may have encountered data access, data lag, data loss, incorrect activation of the warning, warnings skipped, or delayed. Azure notifications generated during the impact period may have been available for viewing in multiple regions with some pause at the Azure portal. The failure was due to a flaw in one of Azure's dependent services.
Threat actors Adapt by Unleashing New Phishing Trends to the Pandemic
Phishing is possibly one of the oldest tricks in the book of attackers but has taken on a new form over the past six months with the COVID-19 theme. Coronavirus-related phishing attacks have spiked since the pandemic started and will show no sign of stopping early. There were about 22,000 complaints from users about COVID-19 based fraud. About £ 2 million (~$2.5 million) was lost in the UK as a result of coronavirus fraud.
Cybercrime Compromised DataViper Servers and Leaked Data Breach Bases
Hackers can also be seen attacking cybersecurity companies to get full benefits when exfiltrating databases. More than 8,200 DataViper servers stolen by a hacker. A hacker named NightLion stole more than 8,200 DataViper databases, the data-leak detection service of the cybersecurity company. The hacker got access to information from compromised DataViper servers as well as a list of 482 open JSON files. The intruder has been inside DataViper servers for up to three months.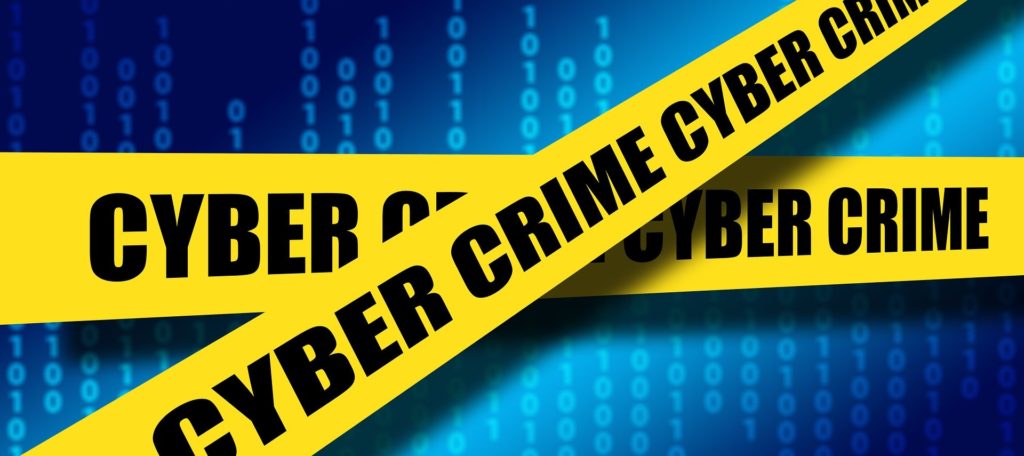 Cybercriminals turn bullies: ransomware the new torture device
Ransomware attackers not only encrypt the data in the current threat environment but steal it as well. This means that businesses who are hit by ransomware are obliged to pay for ransomware to the operators instead of fixing the network itself or the encrypted data will leak.
Conclusion
Even Facebook and all of its service portfolios such as WhatsApp and Instagram staggered for eight hours. Day by day internet issues like hacking as well as internet slowdown is increasing. The Internet is one of the best things mankind has ever invented. The amount of internet-based stuff you can do is incredibly incredible.
Like this article? Have anything to say? Please write your thoughts on comment section below :