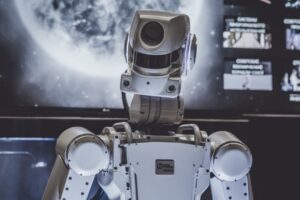 Artificial intelligence and Machine Learning. Which technology will lead in the Future? Both, AI and ML goes hand-in-hand to lead in future. Read more..
Read more »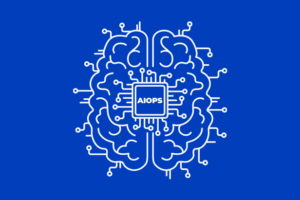 In today's fast-paced world, one cannot take a break and breathe for a moment. You blink it; you miss it. Technology is evolving day by day. From inventing the first computer in 1943...
Read more »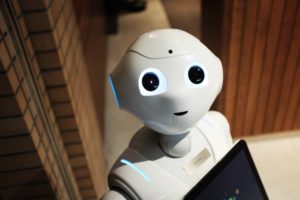 A self-governing Robot is always a dream for all human beings. Google researchers have developed an autonomous Robot that teaches itself how to walk without any programs or algorithms. Here reinforcement learning...
Read more »