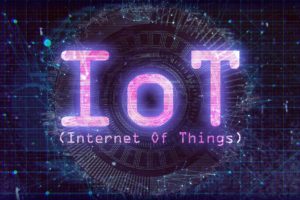 IoT or Internet of Things are devices that can connect to the internet and can make decisions on their own. Various technologies used in IoT devices include low energy wireless devices like,...
Read more »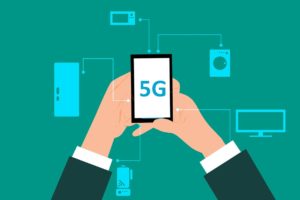 Internet nowadays becomes the basic requirement of our livelihood. From searching basing things on Google, using Facebook, WhatsApp or watching movies on Netflix everything requires a network. 5G is the new revolution...
Read more »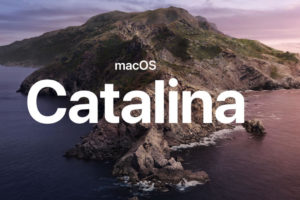 Apple's latest macOS Catalina was released in early October, which is sixteenth and latest version of Operating System running on Macintosh computers. Why the name is "Catalina" Apple names its new macOS version...
Read more »