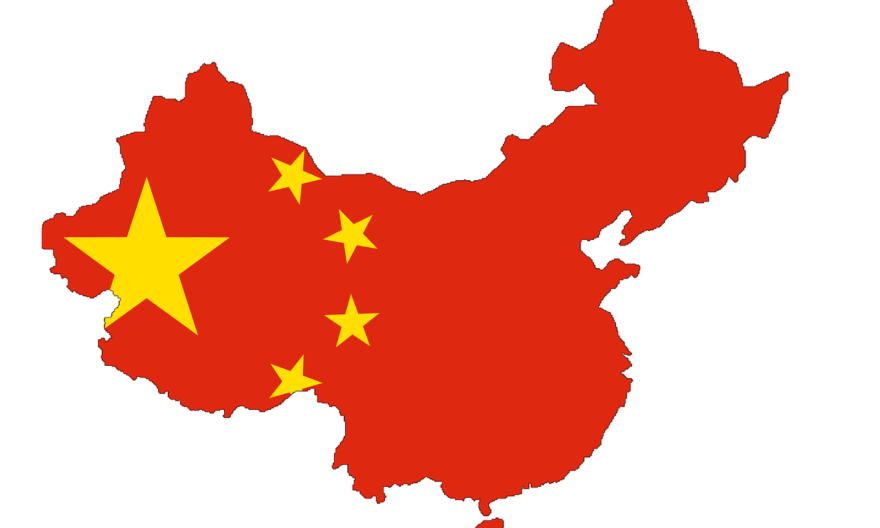 The Great Firewall of China (GFW) started blocking ESNI — one of the key features of TLS 1.3 and HTTPS. The Chinese government has deployed an upgrade to its Great Firewall (GFW) mechanism for national censorship. As per Great Firewall report, GFW shall block encrypted HTTPS links built using new, interceptive protocols and technologies. Through updating the current GFW, Chinese officials only target emerging technologies for HTTPS traffic, such as TLS 1.3 and ESNI. Many HTTPS traffic through the Great Firewall is still permitting if older versions of the same protocols are using. Chinese censors can infer to which domain a user is attempting to connect for HTTPS connections set up via these older protocols.
What is ESNI (Encrypted SNI) and How does it work?
TLS is the basis for secure Web communication (HTTPS). It offers encrypted communication. Moreover, the agent cannot read their information or tamper with it. TLS handshake includes a Server Name Indication (SNI) field. SNI allows the user's client to inform the server which website they wish to contact. It actually reveals unencrypted piece of TLS handshake which website users are interacting. National-state censors uses the unencrpted piece of SNI zone to prevent users from interacting with specific destinations.
Encryption only occurs when both sides of a conversation. In this situation, both sides are the client and the server. They have the key to encrypt and decrypt the information, just like two people can only use the same locker when both have a locker key.
Encrypted server name indication (generally abbreviated as ESNI) encrypts the server name indication piece of TLS handshake. ESNI helps users to keep browsing even more securely. ESNI encrypts which website users communicating with so no other party can spy and prevent users from interacting with any website. you can find more information about ESNI and TLS here.
What is The Great Firewall of China?
China is famous for its strict information management policies as opposed to those in other nations. The Great Firewall of China is an initiative by the Department of Public Security of the chinese government. Compared with the laws applied in other nations , China gives priority to its strict information management policies. Many technological approaches used include IP blocking, which blocks unique domain IP addresses, packet filtering, which searches data packets for contentious keywords, credit records, and speech and face recognition.
China's 800 million internet users have very small internet access, one that has no links to Twitter, Facebook, YouTube, or the New York Times. China can monitor such a huge ocean of content through the world's largest censorship network, known aptly as the Great Firewall.
The Great Firewall of China Blocking Information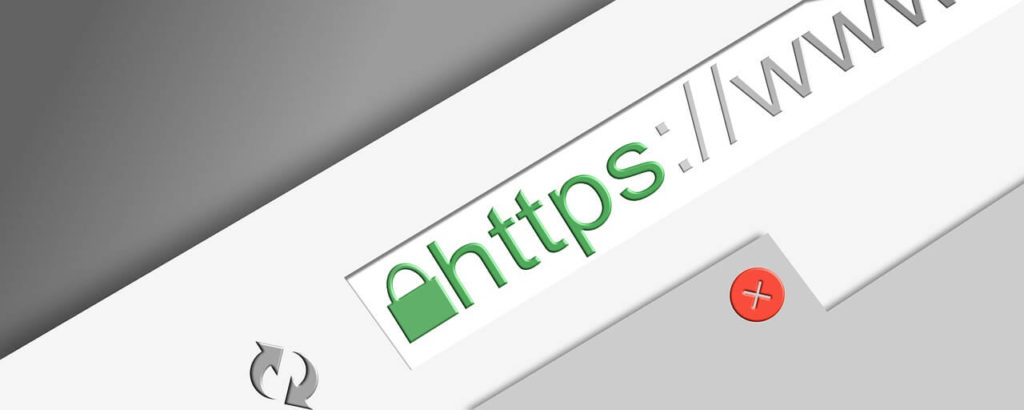 iyouport confirm in report that TLS connections to the ESNI extension were apparently blocked in China. China has made a major upgrade to the internet traffic blocking capabilities and is now using more advanced interception technology. As China continues to censor and block user-access content, websites, and apps. However, this would enhance what is the Great Firewall of China. The Transport Layer Security ( TLS) standard is the basis of a secure protocol Secure for Hypertext Transfer Protocol. This helps users to see who they connect with, though, but no agent can snoop in on the information being exchanged. TLS 1.3 introduced Encrypted SNI (ESNI) which simply encrypts the SNI so intermediaries are unable to display it. In addition, they note that the device is a research prototype and have no encryption, security, data privacy, and also not speed-optimizing.
Information on blocking
Blocking by dropping packets rather RST injection: They compare the collected traffic at both endpoints. Then finds GFW blocking ESNI connections by dropping packets down from client to server.
The blocking triggers bidirectionally: If an ESNI handshake is sent from the outside of the firewall to the inside it can be blocked as if it were sent from the inside to the outside
The GFW censors ESNI, but not omit-SNI: TLS ClientHello can not activate the blocking without the ESNI / SNI extensions. In other words, to cause the blocking, you need the 0xffce payload of the encrypted server name extension.
New extension values are not blocked : Although, the new ECH uses extension values 0xff02, 0xff03 and 0xff04. This means that there is no restriction on such extension values yet.
Complete TCP handshake is necessary : To trigger an ESNI blocking a complete TCP handshake is necessary.
Blocking occurs on all ports: The blocking of ESNI will be occurring not only on port 443. Moreover, it occurs on all ports from 1 to 65535.
How to Circumvent Blocking to censor content?
Geneva (Genetic Evasion) is a genetic algorithm discover new techniques for censorship evasion. Geneva trains its genetic algorithm against live censors, and hundreds of censorship resistance in different countries. The techniques of Geneva is in a domain specific language. Despite this, Geneva brings many evasion strategies:
Triple SYN: Third SYN sequence number is corrupted.
Four Byte Segmentation: In sending the ESNI request the first segment of TCP is less than or equal to 4 bytes .
TCB Teardown: The client injects into the link a broken checksum RST packet which causes the link to be torn off.
FIN+SYN: The client or server sends a packet with both the FIN and SYN flags set during the handshake.
TCB Turnaround: It sends the SYN+ACK packet to the server first before the client initiates a three-way handshake.
TCB Desynchronization: In the end, Geneva defined simple TCB desynchronisation based on payload.
Conclusion
The significant upgrade made by china to the Internet traffic blocking capabilities. They also use more advanced interception technology. It further continues to censor and block user-access content, websites, and apps within China. The Circumvention techniques mentioned above could not have a long-term solution. The Great Firewall will be moreover enhancing its censorship capabilities.
Read Next: Microsoft announced public preview of Double Key Encryption