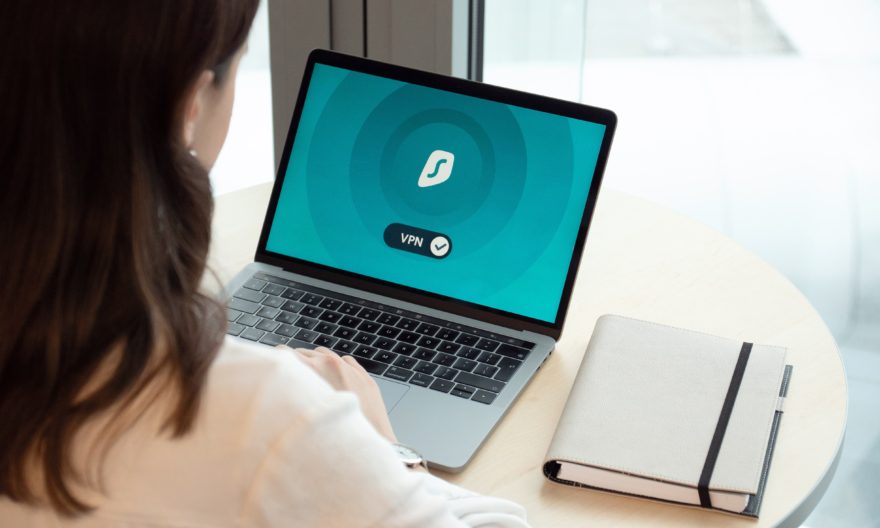 Cybersecurity is a very important tool for small businesses as a result of the constant cyberattacks and potential hacks aimed at small businesses today. Small businesses as compared to the larger companies are trying their best to thrive despite the limited resources at their disposal. Most small business owners do not have all it takes to run adverts on the television, erect billboards, or some other advertising campaigns. As a result of this, the internet and other online activities become the order of the day for most small businesses.
Cyber activities have made things a lot easier for small businesses and even larger companies at large. However, there remains a threat and menace faced by small businesses. The constant attempt by hackers to launch cyberattacks at small businesses is tremendously increasing. Cybersecurity is such a platform that ensures that small businesses stay safe and secure while carrying out their business activities on the internet.
Different kinds of cyber-attacks such as bugs, phishing, spamming and even website and social media account hacks are being targeted at small businesses. Since most small businesses do not have enough firewalls or security measures, these potential hacks are often easily achieved. However, for small businesses to keep their vital documents and business resources away from third parties, they must ensure cybersecurity.
To curb attempted cyberattacks and to ensure cybersecurity, virtual data rooms were designed. You must have been wondering what is virtual data room. Virtual data rooms, otherwise called VDRs, are online repositories designed to store sensitive documents belonging to an individual, an organization, or a small business.
Importance of Cybersecurity to Small Businesses
Business data and files are as much important as the small business itself. Every financial, legal, or transactional documents generated by small businesses matter. By ensuring cybersecurity for your small business, you will get to enjoy these benefits;
Data confidentiality
Cybersecurity will help your small business preserve vital and sensitive documents from leaking out. Every small business has information relating to its customers, workers, or even business partners and affiliates. By putting cybersecurity measures in place, all customers' contact addresses, credit card information, employee's profiles, and other related information will be secure.
Customers' trust and confidence
When your small business is known to be cyber secure, this will earn you the trust and confidence of your customers to do business with you. They will be able to trust you with all their sensitive details. Imagine a small business that loses vital customers' or employees' profiles to cyberattacks, this would discourage clients to come around for business. Having a virtual data room that makes your small business resistant to cyberattacks will, in turn, attract more investors.
Ease for your IT experts
As much as your team of IT experts has to ensure data security, having a cybersecurity measure will also make things easier for them. This will allow them more time to focus on other IT development rather than combating cyberattacks.
Popular sources of Cyberattacks
CyberAttacks and potential hacks could come in various forms. Hackers may be focused on gaining access to your business; financial or legal records while some may be interested in hacking your website or social media accounts. These are just some cyberattacks channels you should be mindful of.
Phishing and potential cyberattacks via emails
Cyberattacks on your hosting server.
Cyberattacks targeted at hacking your small business' accounts passwords.
Spam messages.
How to Ensure Cybersecurity for your Small Business
Having realized why you should keep your small business safe from cyberattacks. Also, potential sources of these attacks, you need to know how to enable cybersecurity. Cybersecurity keeps you protected from any potential threats to your sensitive data and online presence. These are some of the measures to keep your small business secure:
Use a virtual data room
Virtual data rooms unlike the physical data rooms are safe and well protected against cyberattacks and thefts. VDRs such as DealRoom, Firmex, SecureDocs, and the likes allow you to store and share sensitive files safely due to their encryption systems.
Strong passwords
Set up your business' accounts with stronger passwords that are not easy to guess.
Staff sensitization
By enlightening your employees about how to be cyber security-conscious, more measures will be taken to curb cyberattacks and data leaks.
Conclusion
Small businesses are often susceptible to cyberattacks and data leaks. Most of the time, cybercriminals focus more on small businesses because of their weak defense systems. For you to keep your small business running and protected, the discussed cybersecurity measures will be a wise decision to make. Install electronic data rooms, sensitize your staff about how to be cyber security-conscious. Also importantly, only install software or applications that are of trusted sources. Keep it in mind that the security of your business data means the security of your entire small business.