History Of Gaming Consoles
Have you ever wondered as to how these gaming consoles that has some cool features came into existence? Way back in 1967, the first ever console was introduced that looked like a rectangular box with two attached controllers. A simple consoler with no terrific features. A lot of several improvisations were made so that world can get to experience some high quality features. As you all remember there was a video game that had a consoler along with an artificial gun for shooting games. Almost every other person used to have that video game.
The gaming industry realized the importance of the gaming field. And the 21st century welcomed some remarkable video consoles in the form of Xbox and PlayStation headed by Microsoft and Sony respectively. They made a big market and today almost every home is flourished with these consoles. The following part of the article would list down the features of upcoming release of switch consoles.
Let's know more about most famous gaming consoles :
Xbox Series X
One console, four generations of gaming, the Xbox series has taken a great initiative to ring fun and reality through the games. One of the most popular and innovative gaming has always been in the hands of the Xbox community. The Xbox series x launch date is stated to release in holiday 2020 and will be one of the major hits for gaming enthusiasts. The Xbox series x designs are so new that you would surely fall for it. Eventually, if you are fond of gaming then you must not miss out on purchasing it. The Xbox series x specifications include 16 GB of memory, internal storage of 1 TB, processor of 8x Cores. It comes in matte black color and would be very good looking. Let us try to evaluate some more things.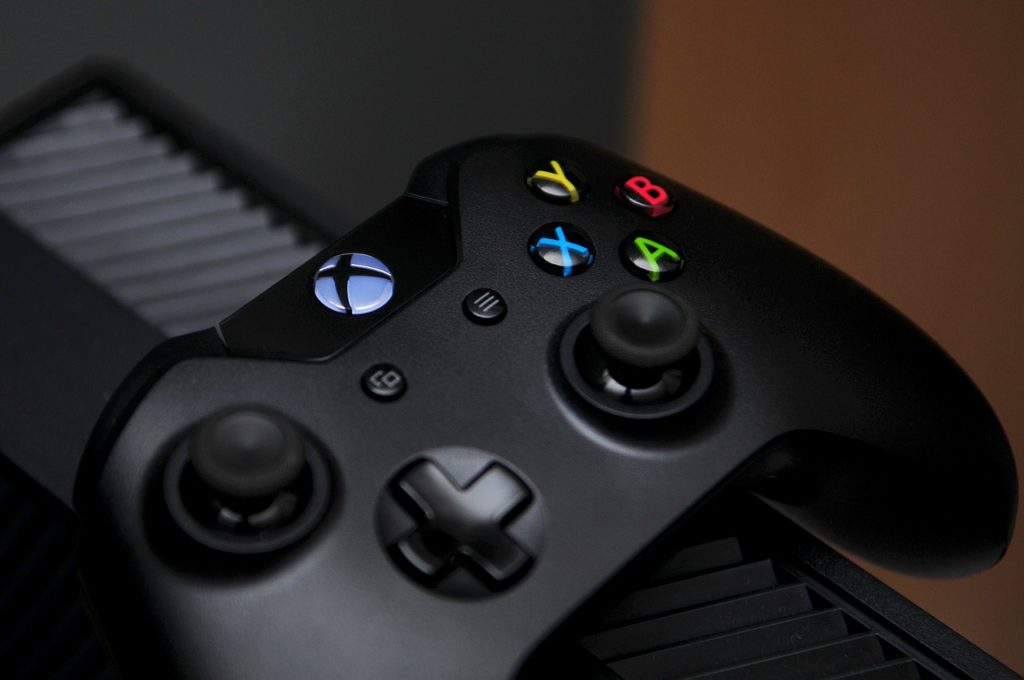 Xbox series x price and pre-order
The price of the Xbox series x has not yet revealed by the organization. One can expect it to be a bit expensive because the earlier editions of Xbox have been expensive too. Soon the prices will be disclosed. You can book your console well in advance and is expected to be before the summer of 2020. It could have hit the market earlier but due to coronavirus, it got delayed.
Xbox Games
Now it is really interesting to know that Microsoft not only provides the best quality consoles. But when it comes to the release of games, they are on top of the world. At the gaming award, Microsoft released the trailer for Senua's Saga: Hellblade Story. It comprises of in-engine footage and the whole thing is done by Ninja Theory. The famous game which is PubG is also a part of the Xbox series. The Xbox game studio is working really very hard for the design purpose of games and consoles. Microsoft holds a big reputation and they certainly work enough to live up to their user's expectations.
XBox Dev Environment
The most important tool for a developer is to work on Dev environment as it provides them with certain tools and procedures for making necessary testing, debugging for a game. The developers before making any gaming consoles make sure for each and every aspects from graphics to the working of game.
The Dev Environment provides developers with proper User Interface for making different models of the game. The most fascinating thing for game lovers is to have a good interface and that's what makes all the computer games very successful. The development environment is a whole like a platform where you can be able to develop games properly. The most famous thing which is IDE or Integrated Development Environment is also the same. And it is prominent because it enables the programmers to write necessary codes for the games. The gaming industry is a lot rely on development environment. And it is necessary to make use of platforms like Xbox Development Kit that can provide ample of services for the successful development of games.
The developers have worked really hard to bring a dream to life and it will be a great success for Microsoft beyond its launch.
Sony PS5
Now talking about one of those brands that have found a place in almost every gaming enthusiasts' lives. It is play station 5 or ps5. The PS5 lead architect Cerny Mark has provided everyone a deep dive into PS5's system architecture, revealing the technical inner workings of the PS5. PS5 is the next-gen PlayStation Console and will definitely replace PS4 Slim and PS4 Pro. PS5 launch date is exactly the same as that of Xbox series x which is "holiday 2020". Now talking about the PS5 price and pre-order then the pricing is not yet confirmed. Following the recent trend of prices then it would be expected to be around 499$. The pre-order date has not yet started off due to coronavirus and is expected to be soon. There are no certain speculations as to how PS5 will look like and no update has been provided for the same.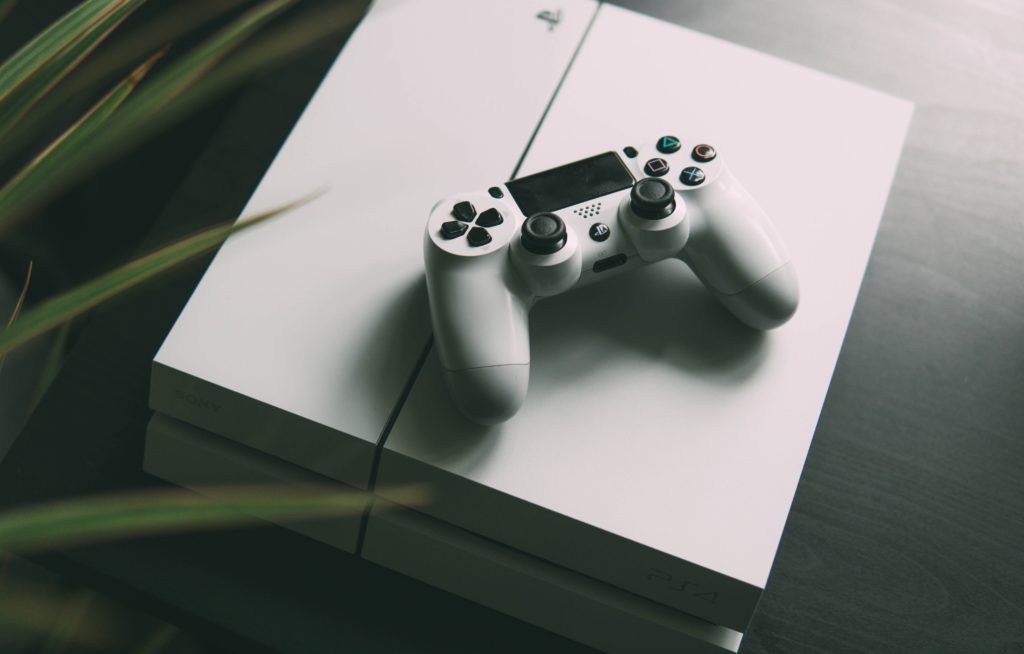 PS5 Designs and Specifications
The PS5 design and specifications are so classy and high level that one cannot resist to have it. The PS5 specifications include bespoke 8-core AMD chipset, SSD storage system, backwards compatibility with PS4 games and PSVR hardware, 3D audio, 8K TV support. Sony has confirmed that PS5 will be like a powerful weapon for gaming enthusiasts and it will let you play online with PS4 players. The PS5 would be launched with a new controller and it will include haptic feedback that will replace Dual shock 4 technology. The main focus is to make improvisation on the controller and hence making it good enough.
PS5 Launch Event
Recently Sony has arranged a PS5 live event so that they make clear everyone about their upcoming launch in the market. The PS5 live stream event was held on 18 March 2020 and Mark Cerny revealed all the necessary features and specifications of the console. The design is yet to be disclosed by the firm.
The Livestream was a big success and it managed to gather most of the people. So if you missed out watching the live stream then you can catch it up on the PS5 live blog. Surely the next generation products would be very beneficial for gaming people and you must patiently wait for holiday 2020 to get the best consoles of the year.
Other Gaming Consoles
There are numerous other gaming consoles that has attracted most of the users. Some of them include Sega Dreamcast, Nintendo Wii.
Sega Dreamcast
The Sega dream cast came into existence when there was a lot of competition and they find it very difficult to run their business. The very first Sega Mega Drive was of 16 bit machine with some very dashing characters in the game.it tried to visualize 3-D polygonal visuals. The Dreamcast was the very first to come up with an in-built modem and it allowed to have multiplayer gaming, WebTV and browsing. The Dreamcast had a dream run and it made very clear that they will surely rule gaming world. But with very less improvisation in the designs and ideas. They saw a lot of downfall and thus they were overtaken by some high rated brands in this period.
Nintendo Wii
The Nintendo Wii is a video game console launched by Nintendo in 21st century. They became a big competitor of Xbox and PlayStation. Nintendo has a video output format of S-Video and RGB SCART. The controller input is Wii Remote, Wii Balance Board and GameCube controller. The Wii menu interface is capable to emulate your television channels with a very high level clarity. The Wii consoles are backward compatible with Nintendo GameCube memory cards and controllers.
Conclusion
The Xbox X and PS5 would definitely power your dreams and you would certainly be able to experience some high-quality gaming. Since the modern era, it was realized that some modern-day video game consoles should be introduced so that people can experience high-quality gaming. With the emerging technology you would surely get to enjoy high-quality games with some extra beneficial and cool features.
Read Next: Microsoft Launched Xbox Bug Bounty Program