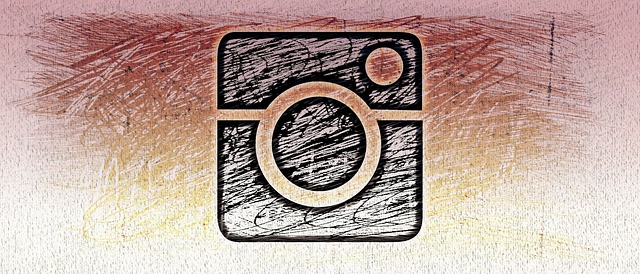 Facebook announced that Instagram, its popular photo-sharing social networking platform, is getting support for video chat, among a couple of other new features. TechCrunch said in the news that video chat was coming to Instagram when we dug icons for the feature out of its Android code two months ago.
News for Instagramers
Facebook CEO Mark Zuckerberg noted in his F8 keynote, very less Instagram users already use the platform's live video feature to chat with friends.
"People mostly use live video to just hang out," zuckerberg said. "It's really amazing that how many of these tools are about bringing us together."
We haven't seen the new video chat in action, but chances are it's a very user friendly feature that will expand on the existing messaging tools in Instagram.
New Update – Video Chat
In The new update you'll able to browse more related to your interests. Instagram's Explore page is traditionally a page where Instagram compiles posts and images it believes you might like, and the page is designed to let everyone discover new content, people, or brands to follow. Explore has been rearranged several times in the past, including other updates to show photos from people you actually know and like, bringing Stories onto the page, and making videos more prominent and interesting.
In addition to video chats, Instagram is also getting an improved Explore tab that, according to Zuckerberg, is "more focused on the things you are interested in."
Instagram is also getting a new filters to save users from bullying comments. "This new filter hides comments containing attacks on a person's look or character, still as threats to a person's well-being or health," the Instagram team writes today. In addition to the automatic filters, Instagram will now also get notification when there are repeated issues with an account.
But that's not enough; Instagram is also supporting for Facebook's Augmented Reality features.
Group Conversation Is Possible
To create a group chat or direct messaging thread on Instagram, just tap on the paper air plane icon in the top-right corner of your feed, tap the + sign and then select two or more persons to start a group chat.
Video chat allows you to chat with a person or a group, and you can minimize/maximize the video screen during the conversation and continue to chat while browsing other photos on Instagram. Video chat has been a rumored feature for the past few months, though Instagram hasn't specified how many people can involve in a video call at a given time. This update will adds to a host of features that Instagram has been building to turn the app into a full-fledged social networking messaging service, rather than just photo-sharing network it began as.
These new features will roll out soon in next few weeks.
Source : TechCrunch, TheVerge