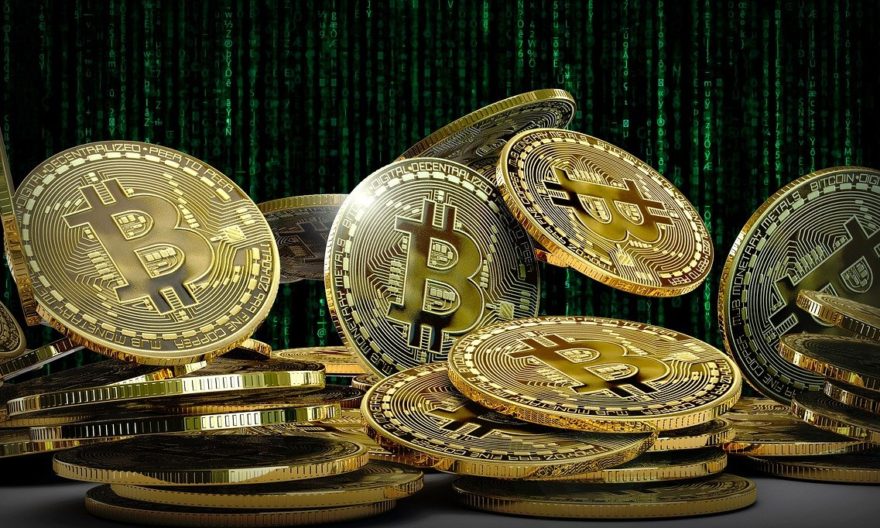 On 5th November 2020 Thursday, The US Department of Justice filed a civil complaint describing largest-ever Cryptocurrency Seizure in the history linked to darknet marketplace Silk Road. It was the result of investigation that began earlier this year by Department of Justice, IRS's Criminal Investigation Cyber Crimes Unit with help from two private companies Excygent and Chainalysis.
About Silk Road Marketplace
The Silk Road darknet marketplace website founded by Ross Ulbricht operated between 2011 to Oct 2013. Silk Road was most notorious, sophisticated, extensive criminal marketplace on the Internet in its day. It was taken down in 2013 by FBI and later arrested Ulbricht. Silk Road was created to use as a anonymous network (Tor) with bitcoin crypto-currency.
Silk Road was marketplace to buy and sell illegal goods and services. It had 100000+ buyers and was able to generate lots of money derived from these illegal transactions. Silk Road marketplace had roughly 13000 listings for controlled illegal goods and many other illegal goods & services. It is estimated that Silk Road generated sales roughly over 9.5 million and commissions over 600000 in bitcoins during 2011 and 2013.
Approx. 175000 bitcoin were seized at the time of Ulbricht's arrest. Still, The successful prosecution of Ulbricht in 2015 left everyone with big question "Where did remaining billion dollar money go"? and this largest-ever Cryptocurrency Seizure answers that question. Now this wallet containing bitcoins are under US possession.
Story behind the Silk Road hack to seized bitcoin
Bitcoin's price keeps on exploding to its highest level amid covid19 pandemic and U.S. election. Because Bitcoin transactions by nature are public and traceable. So, it becomes easier for individuals or legal to identify larger transactions.
Some Analysts had noticed the mysterious transaction of ~$1 billion on the public blockchain that is likely linked to Silk Road. Actually, This mysterious transaction was U.S. law enforcement's largest-ever Cryptocurrency Seizure of the crypto funds as they transferred the Bitcoins to the U.S. government authorized digital wallet.
The complaint describes that in 2020 representatives of IRS-CI took help of private company to analyze Silk Road's cryptocurrency transactions. And were able to point out undiscovered 54 bitcoin transactions. Later, some of crypto funds were traced to a bitcoin address linked to Individual X and Silk Road.Identity of the unknown individual not disclosed by the US Government but Individual X is mentioned in complaint documents.
Individual X hacked into darknet marketplace Silk Road to move bitcoins to his wallet address before Ulbricht's arrest in 2013. T As per the complaint filing, Ulbricht was aware of Individual X's web identity and warned for return of the bitcoins back to Ulbricht. But, Individual X did not return the hacked bitcoins back but kept it.
On 3rd November 2020, Individual X agreed with government to give the bitcoins to the US government and helped authorities to transfer the cryptocurrency. It's still not clear if Individual X has been taken into custody or how their cooperation was happened. The government said it seized digital wallet containing approx. 69,369 bitcoins that valued over $1 Billion at the time of complaint filing.
Conclusion
The US government seized approx. 69,369 bitcoin connected to Silk Road that valued over $1 Billion on 3rd November 2020. The $1 Billion bitcoin seizure transaction happened and confirmed within minutes which represents cryptocurrency as power of technology. Now, US Government has to prove in court that seized bitcoin are subject to forfeiture. The US Government did not mentioned about plans to do with the seized $1 billion cryptocurrency. but previously, it has auctioned seized cryptocurrencies.