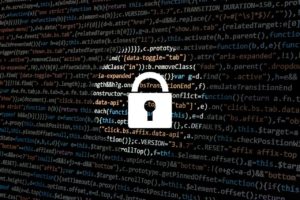 Microsoft introduced Double Key Encryption preview for data generated with Microsoft 365 applications using two keys to access secure information,
Read more »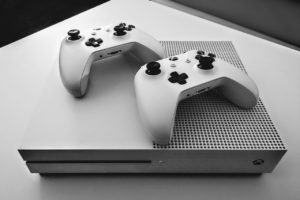 Every network or service in the world has some bugs or vulnerabilities in them. Every company tries to launch some programs through which they can find and clear those vulnerabilities. Microsoft has...
Read more »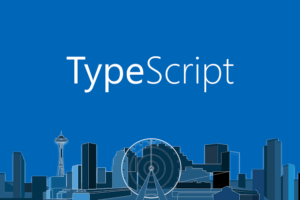 Microsoft's TypeScript team just announced the release candidate for the new TypeScript 3.0 on 12th July 2018 and also scheduled for final release later this month, incorporating many new features dealing with...
Read more »