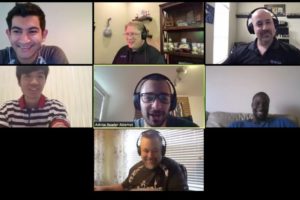 Overview The Corona Virus pandemic has resulted in the closure or postponing of many international events and functions all over the world. One such event is the Pwn2Own 2020 that was supposed...
Read more »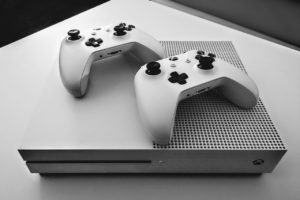 Every network or service in the world has some bugs or vulnerabilities in them. Every company tries to launch some programs through which they can find and clear those vulnerabilities. Microsoft has...
Read more »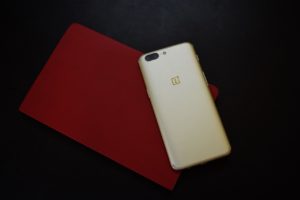 OnePlus started a new bug bounty program(OneSRC) and partnered with HackerOne to protect all users from potential cyber threats. In November 2019, Chinese Smartphone Company OnePlus has been victim to a data breach...
Read more »